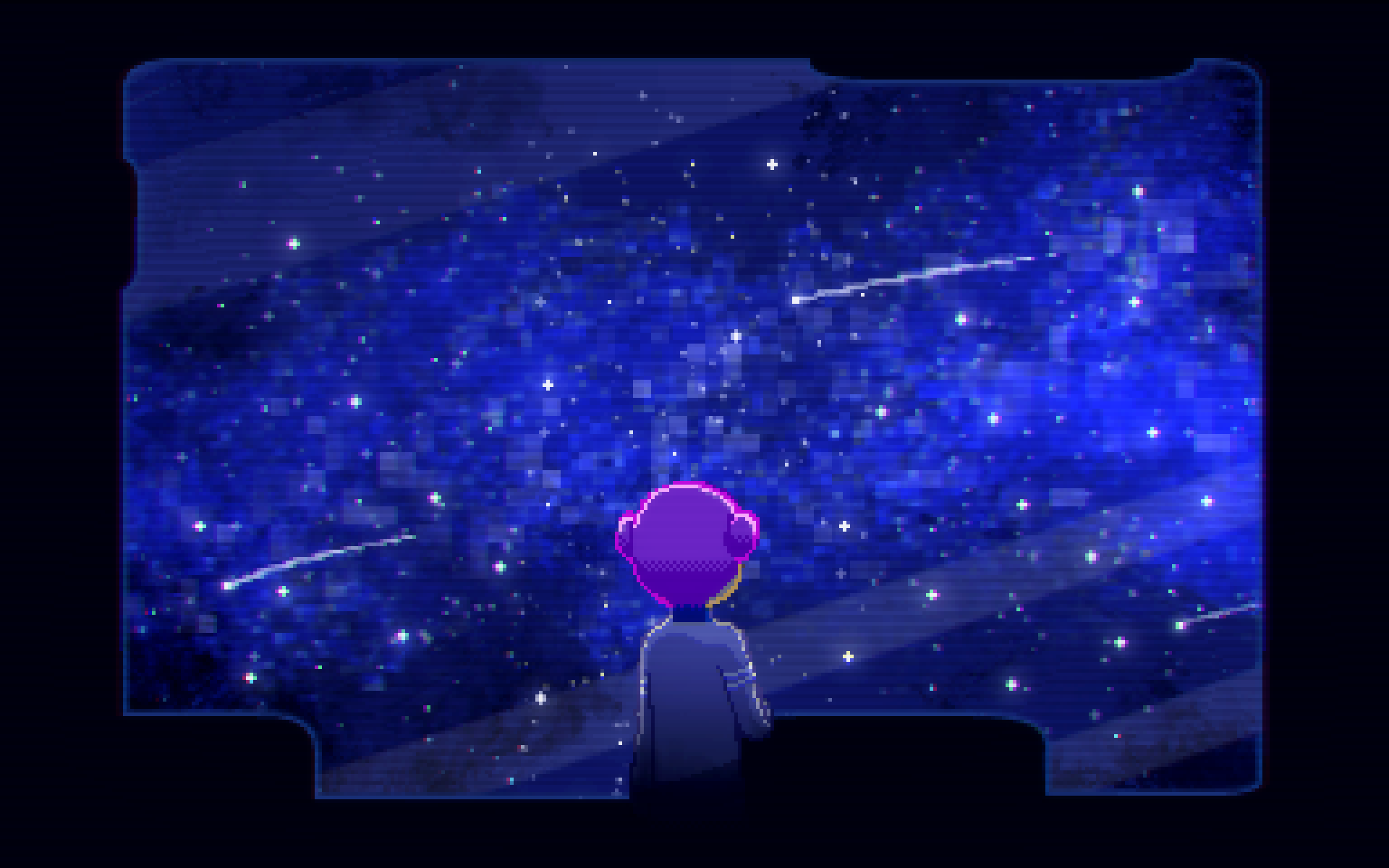 XYLO
A downloadable game for Windows
The year is 2134; man has discovered hyper space travel. Due to extreme overpopulation of our own solar system, NASA has deployed several teams to search for other deep space regions to claim as our own. Upon investigation of nearby planetary systems, you and your team of space explorers discover the human habitable planetary system, Xylo, not too far from your team's location. Thus, you embark on your journey.
______
However, during your travel to Xylo, something goes horribly wrong. Your spacecraft, Ancora, suffers a critical engine failure and crashes. You wake up alone and confused. The Communication station is destroyed and supplies are limited. There is no time to panic, you must find your crewmates and figure out a way to survive.

Unity Asset Packs:
2D Survival Pack 115 Pixel Items by Mokawyler
2D Sci - fi Art Pack by Ryukin Studio

All audio downloaded from Freesound.org




Space - Jump
Down - Crouch
E - To Get On / Off Ladder or Interact with Objects
Shift - Sprint
H - Show Hints
Enter - Read Dialogue
Project Leads - Nazely Hartoonian | Ulises Perez
Artist - Victoria Barinova
Programmers - Ulises Perez | Yixuan (Angela) Li | Christopher Dipalma
Audio Gathering - Nazely Hartoonian
Design - Ulises Perez | Nazely Hartoonian
Install instructions
Just install, unzip, and launch Xylo.exe to start playing!